---
WHAT THEY ARE AND WHAT IS THEIR AIMS
---
The network represents a legal and economic means of co-operation between businesses that, by signing a contract, known as the "Network Contract", mutually agree to implement a common program by co-operating in manners and areas relating to their own activities, exchanging information and/or services of an industrial, commercial, technical or technological nature and/or carrying out given activities relating to the object of each business together.
MORIVATIONS AND ADVANTAGES
---
Rationalisation of costs and internal organisation procedures:
Increased operating efficiency
Product, process and market innovation
Tax benefits
Facilitated credit access
Greater visibility on international markets
Reduction of management costs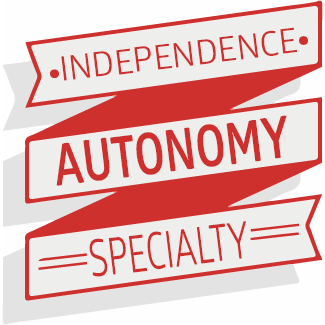 ---
---
The network contract is a legal instrument used to set up a business network.
The businesses agree to:
co-operate within their respective businesses
exchange know-how or industrial, commercial, technological services
carry out mutual business activities
---
The name of the portal is
contrattidirete.registroimprese.it
and it provides not only a simple, intuitive description of the "network contract" tool, but also the legal references, a description of the working tools and the steps that must be followed to create a network, to which is added periodic monthly monitoring to analyse the dynamics and consistency of the phenomenon over time. An effective on-line platform for the innovation and competitive growth of millions of businesses, of all sizes.