---
Companies lists is a method of extracting and viewing the data contained in the Business Register: the service can be used to select a group of companies using a range of different search criteria, and to produce documents with lists of the resulting companies.
Two types of list are foreseen:
Companies Addresses
For all Telemaco users and the Public Administration
---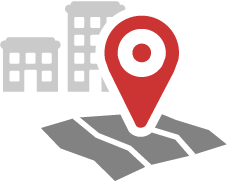 with headquarters/local branch, and full address

Full Companies
For all Telemaco users and the Public Administration
---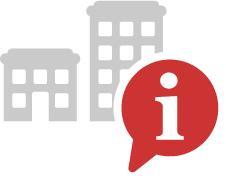 as well as the above, this contains the BR (Business Register) number, REA (Economic and Administrative Index) number, AA (Register of Craftsmen) number, Tax Code, number of staff, telephone, partnership capital, code and description of activities, status of company, etc.
The maximum number of positions that can be extracted in a search is 10,000.
---
The system offers multiple selection criteria, which can be combined freely, for example:
location: business headquarters, secondary offices, local units;
status: active, inactive, suspended, deleted, registering
legal form: all those foreseen
geographical location: regions, provinces, communes
activity: prevalent, primary, secondary, according to Ateco/Istat code
procedures in progress: winding-up, liquidation, and all the controlled administration procedures foreseen
partnership capital class
turnover range
employee number class
registration date range
cancellation date range.