---
Register to Telemaco service, and you will not only have access to the documents available on registroimprese.it, but also to ALL the data for 6 MILLION COMPANIES, 9 MILLION PEOPLE operating in Italy and to the EUROPEAN REGISTERS.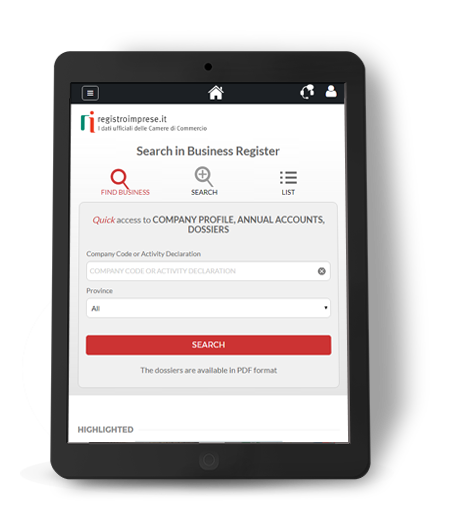 ONLY THE
INFORMATION YOU NEED
Using Telemaco, you can not only obtain Chamber of Commerce Company Profile, but also specific blocks of information, for example JUST partners, directors, insolvency proceedings or capital information.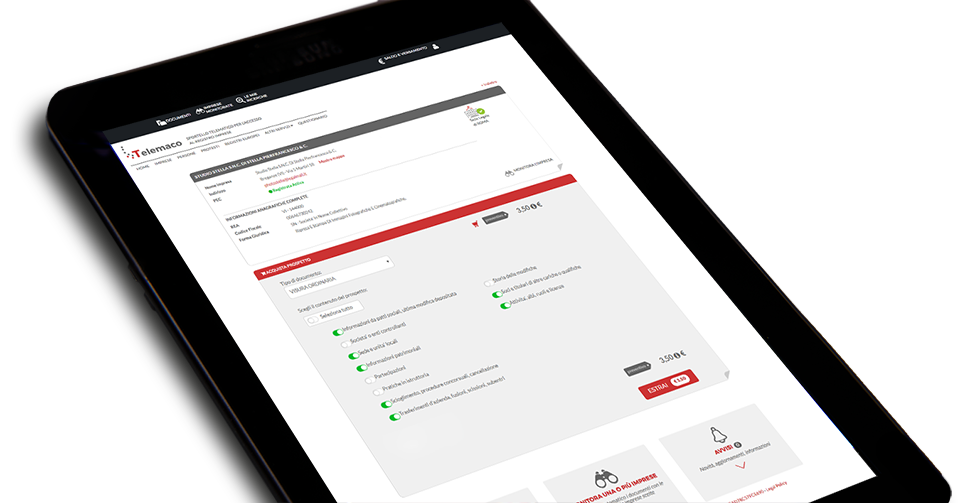 ---
Using the Lists function you can use many different criteria to extract from the Business Register information on size, addresses, annual accounts data, partners and persons in office for a group of companies you are interested in.
For further details FIND OUT MORE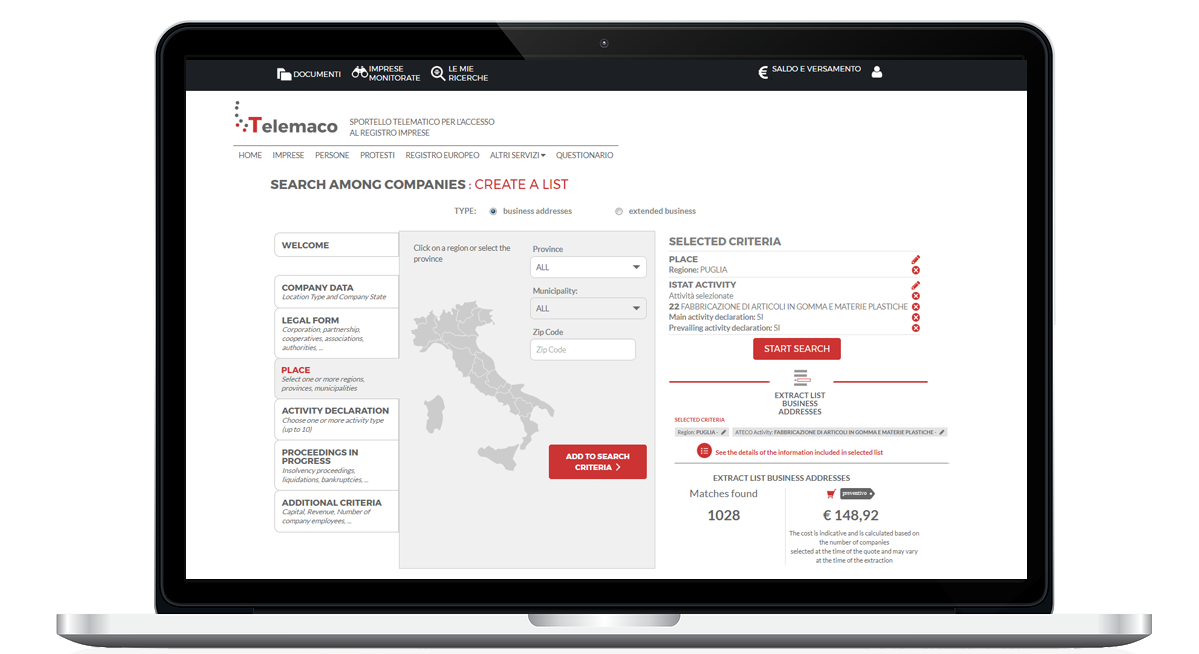 WE WILL LET YOU KNOW IF SOMETHING CHANGES
You will be able to monitor the companies you are interested in, and the service will inform you of any changes to them. Notifications will be sent weekly via email or directly in Telemaco in your Documents area.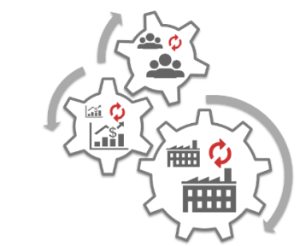 ---
Corporate positions, shareholdings or stocks, missed payments.
With a Telemaco account, as well as information on companies, you will have access to the world of businessmen, partners, positions and information on missed payment practices in Italy.